We've perfect plus size dresses for every occasion, from maxi dresses and print day dresses to elegant evening dresses and stunning special occasion dresses.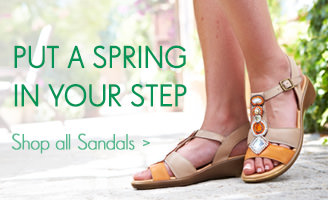 We have the perfect sandals for your spring/summer wardrobe including Wedges, Flats, Occasion and Cushionwalk all in sizes 4-9.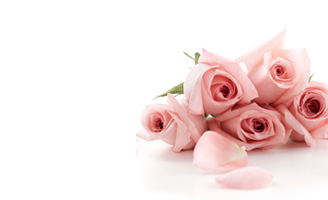 OUTFIT FINDER >
YOU'RE
INVITED
Mother of the Bride, Grandmother of the Bride, Belle of the Ball or a Very Special Guest, whichever you are, outfits in plus sizes 12-34 will have you feeling fabulous on the at special day.