Essentials to beat the cold
With the winter weather on its way & energy bills rising make sure you and your home are fully prepared for the cold.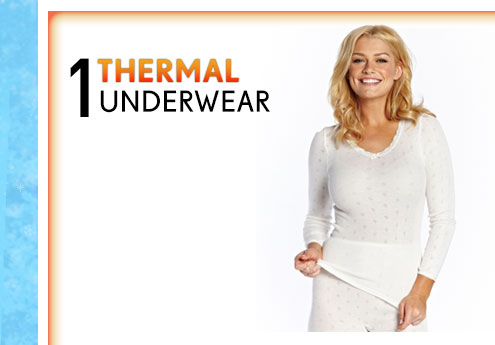 If you have to go out our thermal underwear adds a cosy extra layer for extra-cold temperatures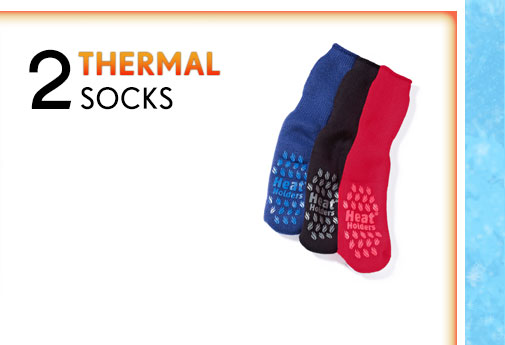 Thick thermal socks, with 2-3 tog rating Advanced insulating yarn, soft brushed inside for warmth. Over seven times warmer than a basic cotton sock! With added Heel and ankle support! A true super sock!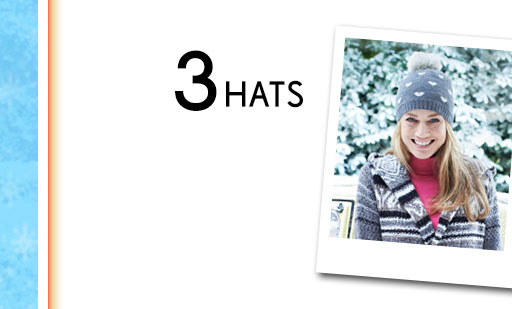 When it comes to wrapping up on a cold winter's day, a cosy hat is obligatory. After all, most of our body heat is lost through our heads.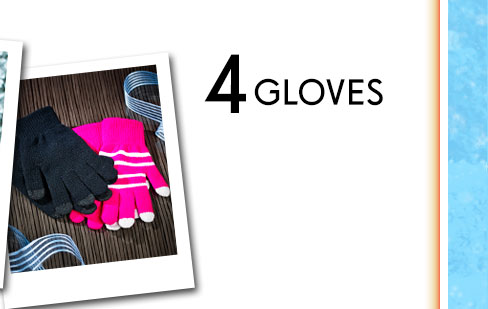 Protect your pinkies on cold days with our wide selection of gloves from thermal 'heat holders' to gadget friendly touch screen friendly styles.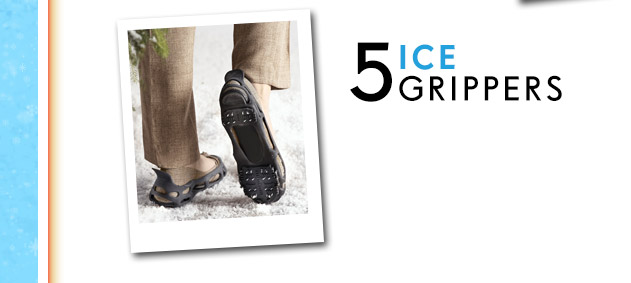 Perfect for snowy days, these really are completely genius! They stretch to fit snugly over virtually any shoes or boots with tough metal studs on the heels as well as the soles for extra traction.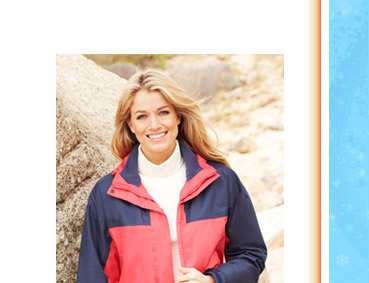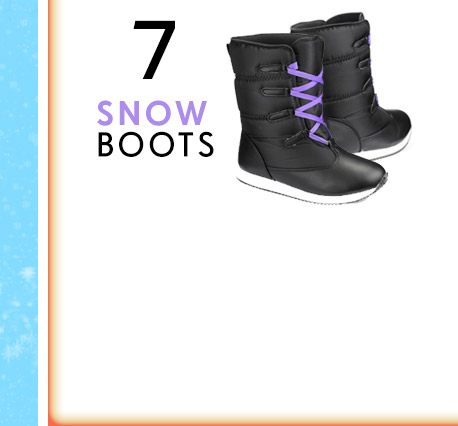 Get set for the snow to fall, with a pair of sturdy and reliable winter snow boots. Our snow boots are just the ticket for combating the snow and winter weather.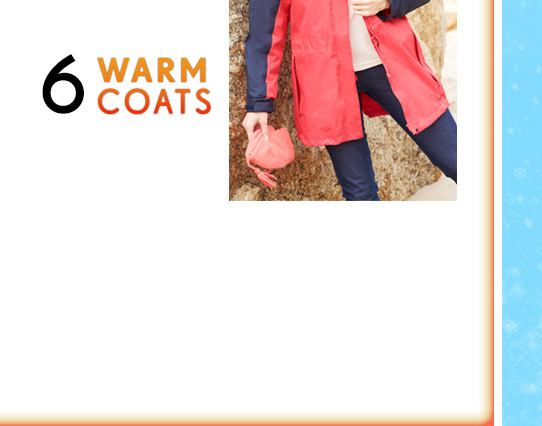 Our famous 3 in one jacket is a must have this winter! It's both waterproof and windproof with taped seams for complete all-weather protection! Concealed zip fastening, front pockets with zips and inner waist elastic drawcord with adjusters to keep out any cold air or drafts! The inner fleece jacket with contrast colour fleece neck lining that can be worn separately when (and if!) it gets warmer Plus it comes complete with fleece pull-on hat!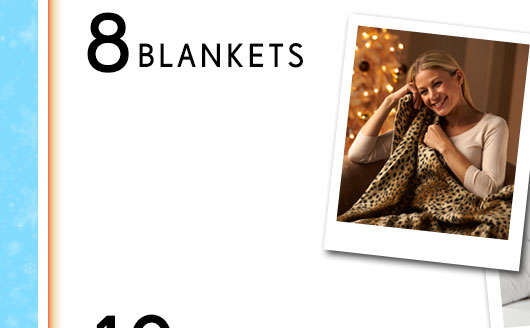 Heated electrical blankets are so handy and lets face its there's nothing worse than getting into a cold bed, and save heating the whole house!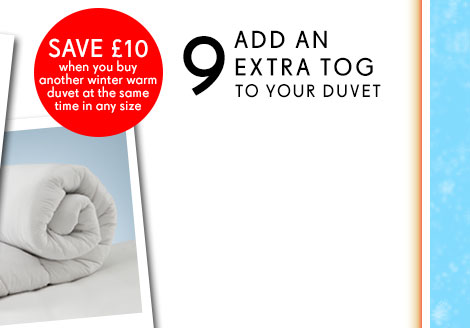 Simple yet effective, increase the tog on you duvet..this Winter Warm duvet has a polyester cover and filling. It's comfortable and long lasting, you're sure to be nice and warm this winter, problem is you won't want to get out of bed!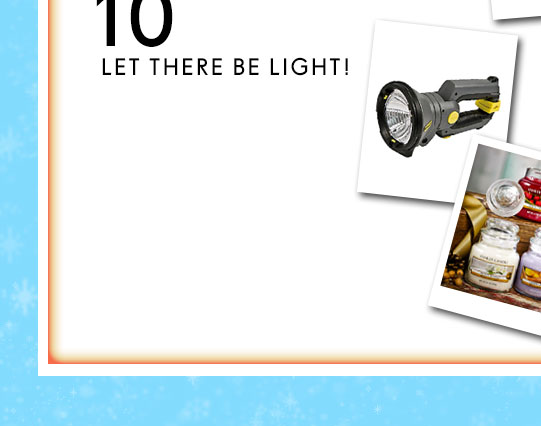 Bad weather can almost always mean a power cut so make sure you have a torch or plently of candles in the house so you can see to get about, we love these yanky candles as they come in a glass jar, so can be moved around the house- plus they smell great! If you haven't got a flash light invest in one now!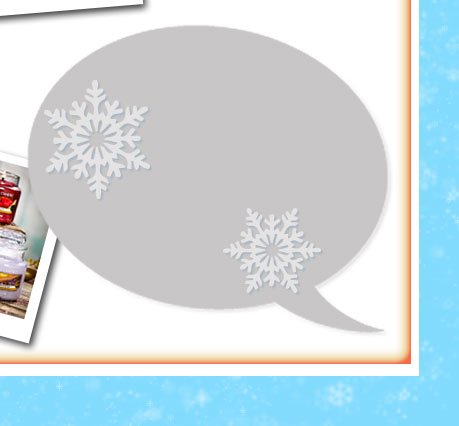 Other top tips include having an 'In car charger' for your phone on hand, so even if your power is cut at home you can still stay in touch with family and friends to let them know you are ok. Keep a battery powered radio so you can stay abreast of news and updates. If you travelling a long distance in your car remember to always have a warm coat and a blanket in your boot!'